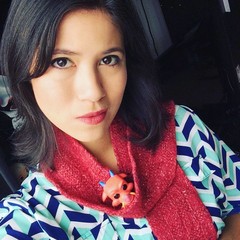 Meris Mullaley
Illustrator - Costume Designer - Archaeologist
Seattle, United States of America
Summary
Visual development artist with an emphasis on character and costume design.
I am interested in portraying diverse and inclusive stories and characters in games and animation projects.
My professional experience and education is in history, archaeology, and anthropology. Combined with seven years of costume design and garment construction experience, I am able to delve deep into research and create unique characters and costumes respectfully and authentically inspired by cultures from humanity's past and present.
Skills
Drawing
Costume Design
Research
Sewing
Software proficiency